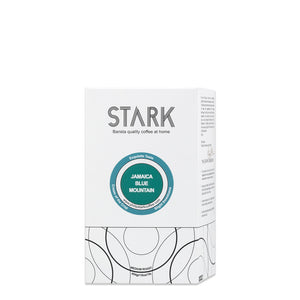 Stark Coffee
Jamaica Blue Mountain
Sale price Price $79.00 CAD Regular price
WE INCLUDE 33% MORE BEANS IN EVERY BAG FOR UP TO 20% LESS DOLLARS.
Our beans are supreme quality 100% Arabica beans that are sourced from single origin farms.
Roast: Medium  
Origin: Jamaica
Size: 1 lb. / 16 oz. / 454 gr.
Grown in rich soil.
Cream of the Crop.
Slight Sweetness.
Exquisite Taste.